Top Ten Research Enterprise
The University of Maryland receives its highest ranking in research and development survey.
It is our people and our community that makes Maryland special. I am honored that as president I will have the chance to share experiences, build relationships and earn new opportunities with each and every one of the people I serve.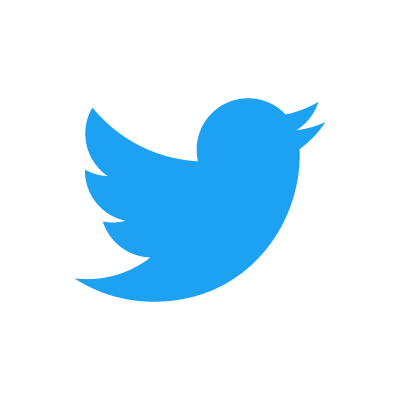 Follow President Pines on Twitter
@President_PinesTwitter account for President Pines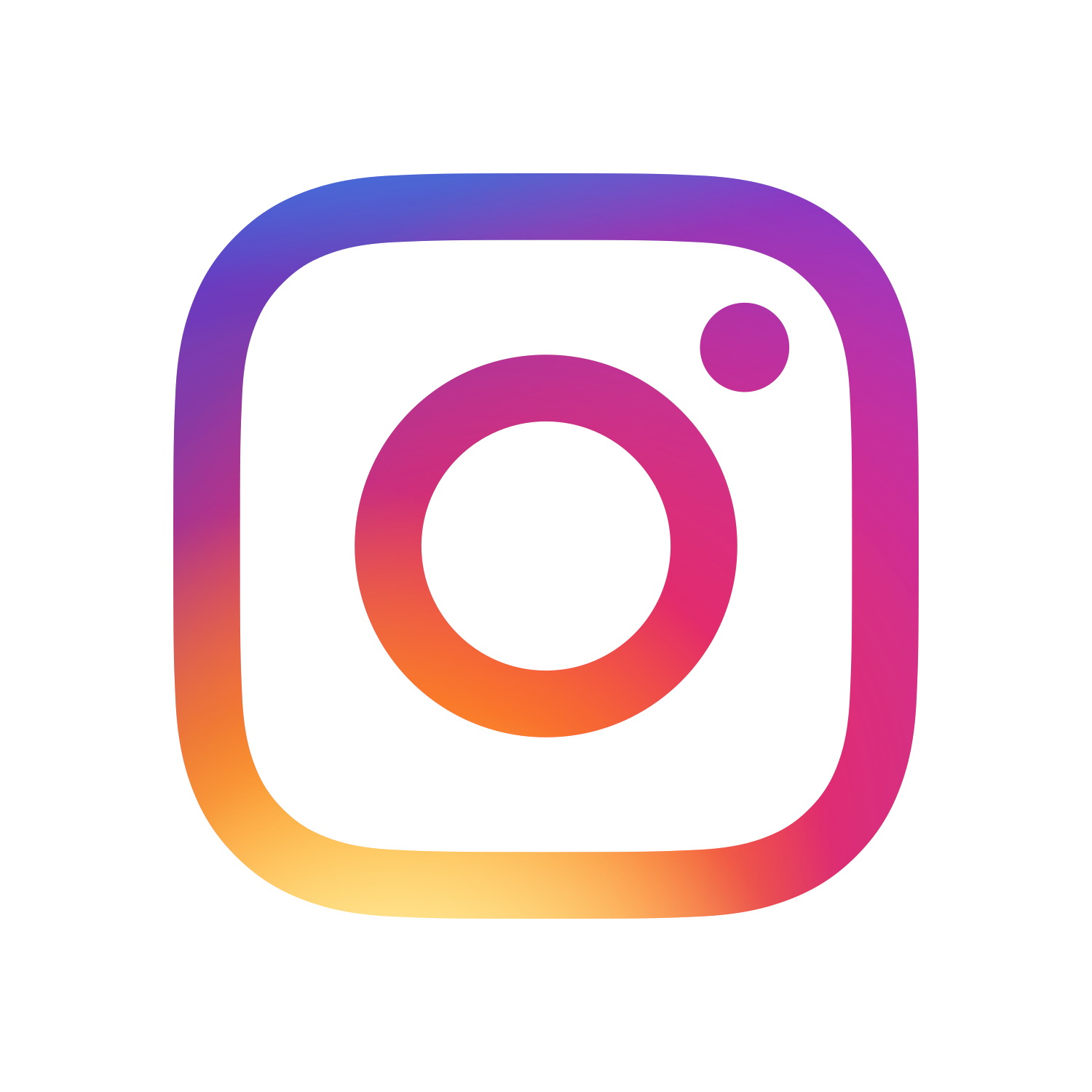 Follow President Pines on Instagram
@President_PinesInstagram account for President Pines
#1
Best college in the nation for LGBTQ+ students, according to Best Colleges and Campus Pride
#19
In the U.S. News & World Report 2021 Ranking of best public universities
#3
In the Princeton Review's annual survey of the top public universities for entrepreneurship
News
Sequester-in-Place Order Lifted; In-Person Instruction to Resume
University President Darryll J. Pines and Dr. Spyridon S. Marinopoulos, University Health Center director, sent the following email to the campus community this morning: Last weekend, the university implemented a set of urgent interventions in response to a concerning rise in COVID-19 cases within our community. We recognize that these measures created challenges for many of our students—both physically and mentally—and we want to express our sincere gratitude for your compliance and ongoing commitment to stop the spread of COVID-19. It is our collective work that will help end this pandemic.
View Article

Sequester-in-Place Order Lifted; In-Person Instruction to Resume
Building a Pipeline of Minority Leaders
Among the nation's Power Five institutions, the University of Maryland has a unique distinction: It's the only one with a Black president, athletic director and head football coach. In a new Maryland Athletics video, Darryll J. Pines, Damon Evans and Michael Locksley discuss race, justice and the importance of representative leadership in athletics and academia. 
View Article

Building a Pipeline of Minority Leaders