Welcome, Darryll J. Pines
The University of Maryland community warmly welcomes
Dr. Pines as the university's 34th president.
It is our people and our community that makes Maryland special. I am honored that as president I will have the chance to share experiences, build relationships and earn new opportunities with each and every one of the people I serve.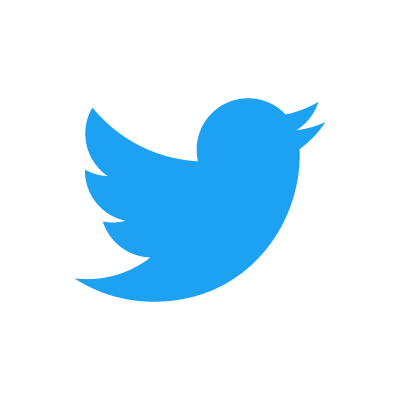 Follow President Pines on Twitter
@President_Pines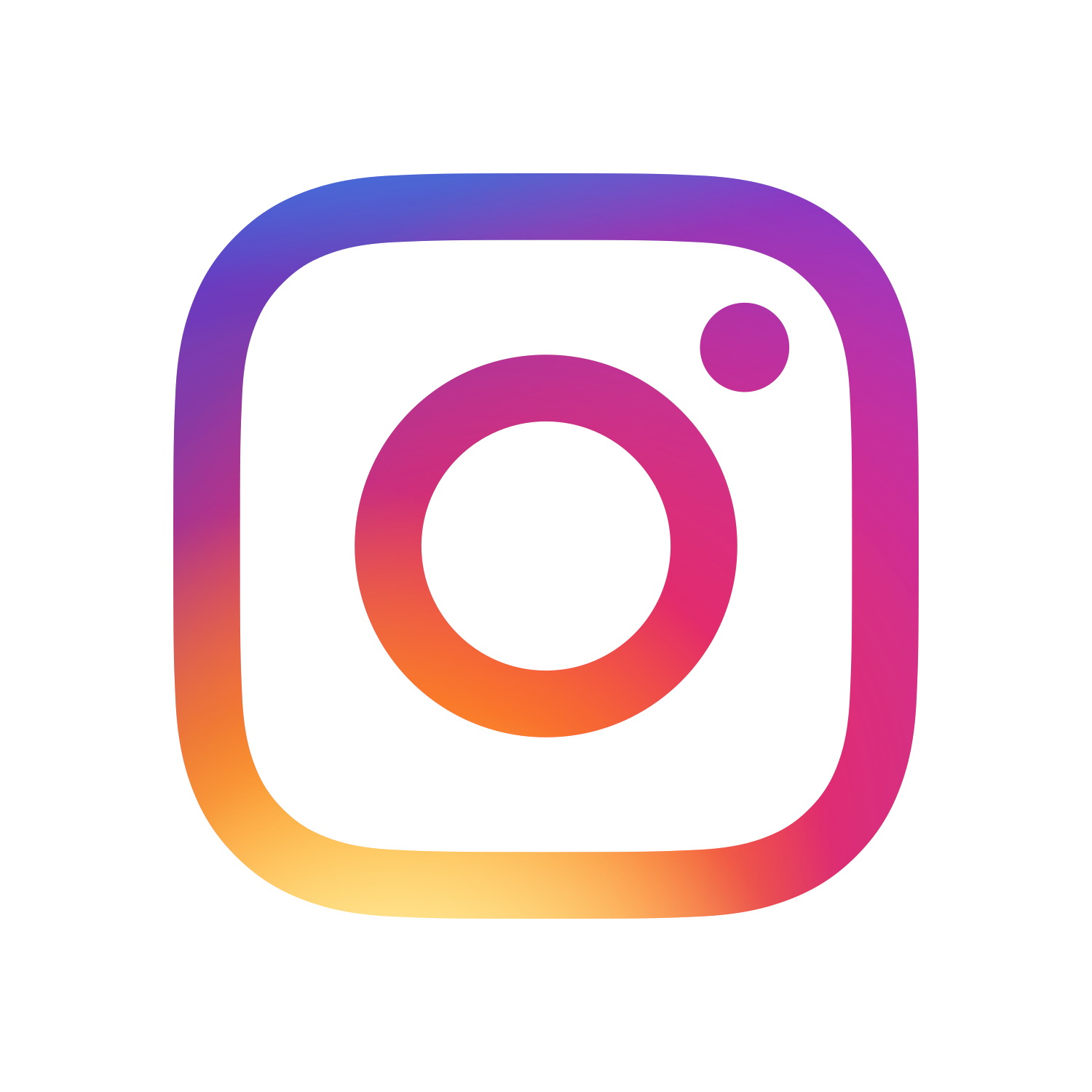 Follow President Pines on Instagram
@President_Pines
#1
Best college in the nation for LGBTQ+ students, according to Best Colleges and Campus Pride
#24
In the U.S. News & World Report 2020 Ranking of best public universities
#3
In the Princeton Review's annual survey of the top public universities for entrepreneurship
News
First Day, First (and Many) Steps
The University of Maryland's new president, Darryll J. Pines, spent his first day on the job on the go, greeting staff, faculty and student-athletes; Zooming with state and federal lawmakers; visiting labs; and meeting with administrators. Phew!
View Article

First Day, First (and Many) Steps
Pop Quiz With the New President
Darryll J. Pines takes the helm of the University of Maryland today as its 34th president, following a 25-year career on campus as a faculty member, then dean of the A. James Clark School of Engineering. He paused as Maryland Today tossed him a rapid-fire series of fill-in-the-blank questions, and his responses reinforce his reputation as student-centered, equity-minded and relentlessly future-focused.
View Article

Pop Quiz With the New President