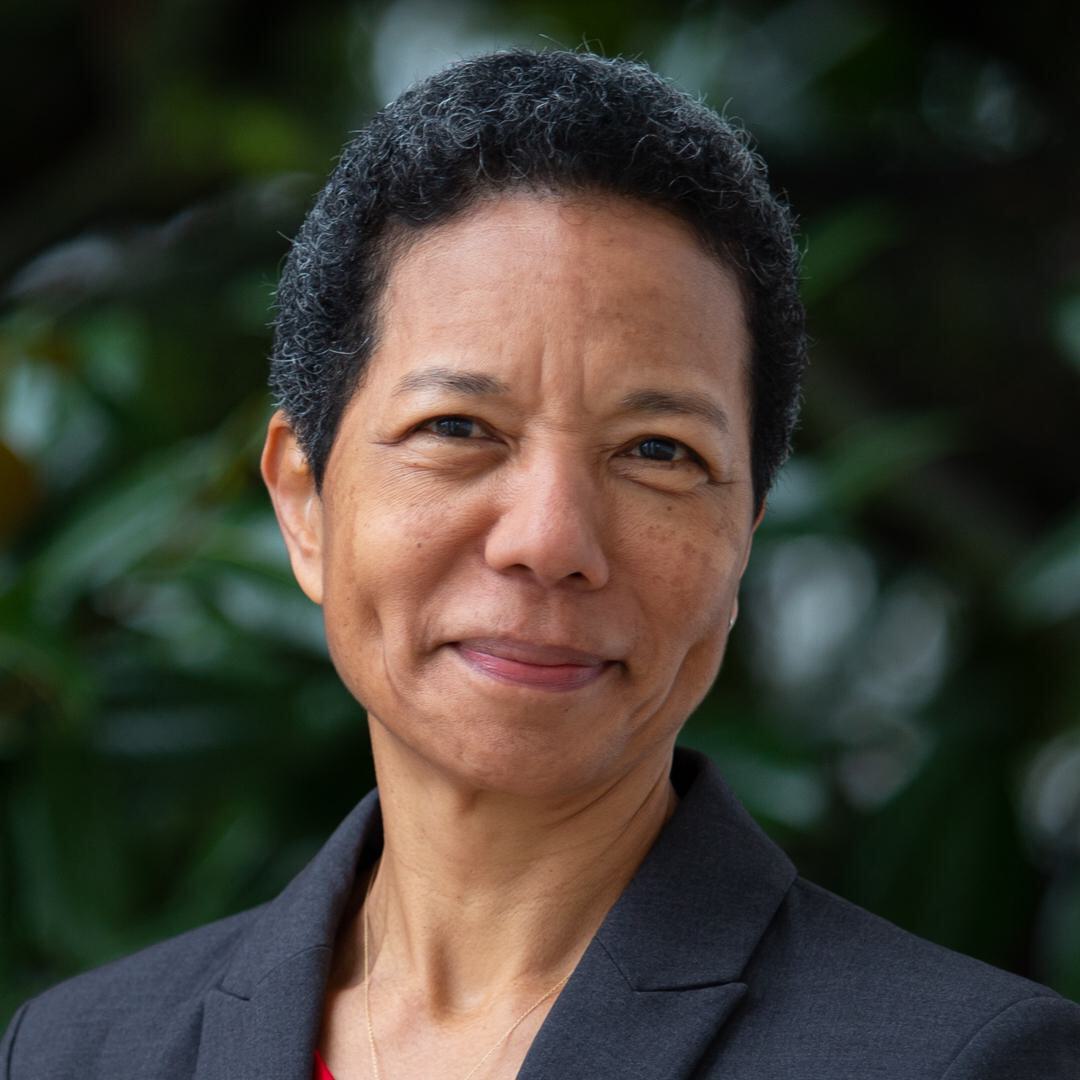 Georgina Dodge
Vice President for Diversity and Inclusion
About
Prior to her career in academics, Georgina Dodge served in the U.S. Navy as an electronics technician. Upon completion of her six-year enlistment term, Dodge began her pursuit of an A.A. from Golden West Community College in Huntington Beach, Calif., then continued to build on her education with a B.A. in English from the University of California Irvine, and M.A. and Ph.D. in English from University of California, Los Angeles.
Following a six-year appointment as an assistant professor of English at The Ohio State University, Dodge became the Director of the Department of African American and African studies at the community extension center in Columbus. Dodge has served as chief diversity officer and associate provost for diversity, equity and inclusion at Bucknell University, and has held similar roles at the University of Iowa and The Ohio State University, where she convened and directed the university's Bias Assessment and Response Team, produced the university's annual diversity report and helped develop metrics for diversity performance evaluations.
Along with memberships in professional organizations like the Association of Title IX Administrators (ATIXA) and Association on Higher Education and Disability (AHEAD), she organized the Women of Color Caucus within the Society for the Study of Multi-Ethnic Literatures of the United States and has served in several other change-making positions throughout her 23-year career.