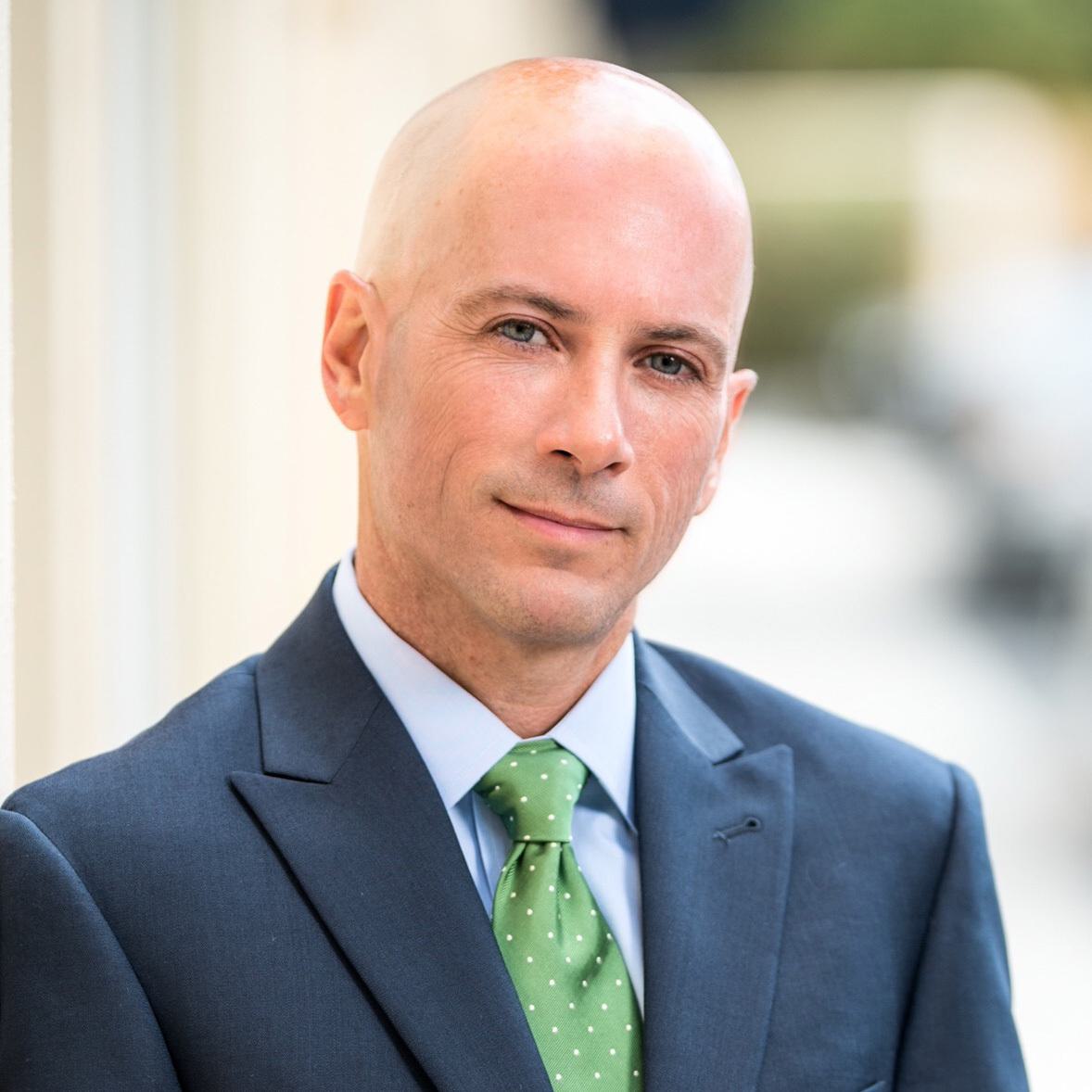 Jay Rosselló
Vice President for Legal Affairs and General Counsel
About
As vice president for legal affairs and general counsel since August 2023, Juan ("Jay") Rosselló focuses on helping university clients fulfill their educational, research and entrepreneurial missions in accord with the many legal and policy requirements applicable to public research universities.
He provides expertise in areas, including academic and accreditation matters, athletics, business transactions, human resources, intellectual and real property, litigation and dispute resolution, open records and records retention, policies and procedures, campus safety and security, research and regulatory compliance, and student affairs.
Previously, Rosselló served as chief legal officer at The University of Texas at San Antonio, a public, Hispanic-serving institution of higher education.
Originally from San Juan, Puerto Rico, Rosselló obtained his B.A. from Yale University, his J.D. from Georgetown University and his MBA from Suffolk University.