Dear Campus Community,
Today, we celebrate a historic milestone in the advancement of our university. Thanks to the generosity of more than 117,000 alumni and friends, I am proud to announce that we have reached our ambitious $1.5 billion goal for Fearless Ideas: The Campaign for Maryland, the largest and most successful campaign in our 165-year history.
Together, we have witnessed the powerful impact of philanthropy on our campus:
More than $334 million toward student support, including scholarships and awards, programs and nearly $2 million in donations to the Student Crisis Fund providing critical aid to more than 3,000 students since the pandemic began.
More than $335 million toward faculty support, including endowed professorships and chairs and discretionary support.
Six breathtaking new facilities and a number of new capital and renovation projects, including A. James Clark Hall, the Brendan Iribe Center for Computer Science and Engineering, the School of Public Policy building, the Edward St. John Learning and Teaching Center, Jones-Hill House, the E.A. Fernandez IDEA Factory, the Campus Pantry, the Feller Center for Advising & Career Planning, Gossett Hall and an outdoor art exhibition space named for Nancy and Chuck Clarvit.
The university's endowment has doubled in value, providing critical, long-term support and sustainability for the institution.
I invite you to watch this special video commemorating our milestone achievement and demonstrating the transformational impact the Fearless Ideas campaign has had on our University.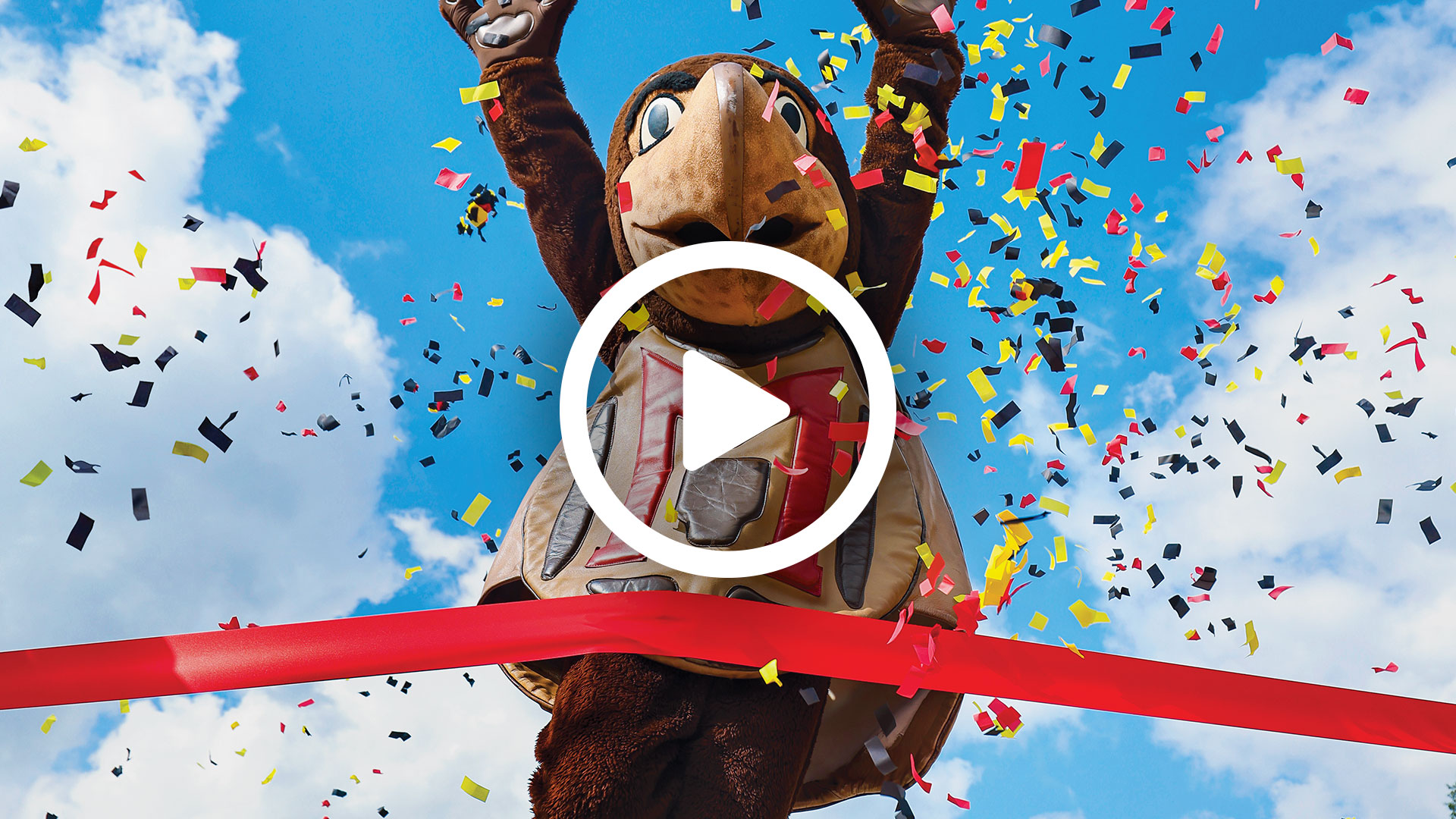 The success of Fearless Ideas is a testament to the excellence that our faculty and staff demonstrate every single day – in the pursuit of knowledge and in the pursuit of building the next generation of global citizens. To each of you, I say thank you. Today's monumental achievement would not have been possible without you.
Please mark your calendars now to join me in the acknowledgement of our $1.5 billion milestone achievement at a campus-wide celebration on December 7th at Samuel Riggs IV Alumni Center.
Sincerely,



Darryll J. Pines
President, University of Maryland
He/Him/His
Twitter: @President_Pines
Instagram: @President_Pines