Inauguration Events
The week of President Pines' inauguration was filled with events celebrating the UMD community and the future we'll create together. Learn more about the events, watch video recordings and relive the celebration with us.
---
The Art of Humanizing Grand Challenges
Monday, April 19 | 5 p.m.

A moderated panel of arts and humanities experts provided insights on some of today's Grand Challenges from a historical, cultural and artistic perspective.
The Life and Legacy of David C. Driskell
Tuesday, April 20 | 7 p.m.

President Pines joined Driskell Center Director Curlee R. Holton to reflect on the life and legacy of the late artist, scholar, curator and distinguished university professor emeritus.
Photo Credit: Portland Press Herald/Getty Images
Seemingly insurmountable challenges present us with an opportunity that we must seize. As we begin to plan for a different and more equitable future, the University of Maryland will play a transformative role in tackling the issues facing our global community and work to improve the health and well-being of people in the state of Maryland and around the world.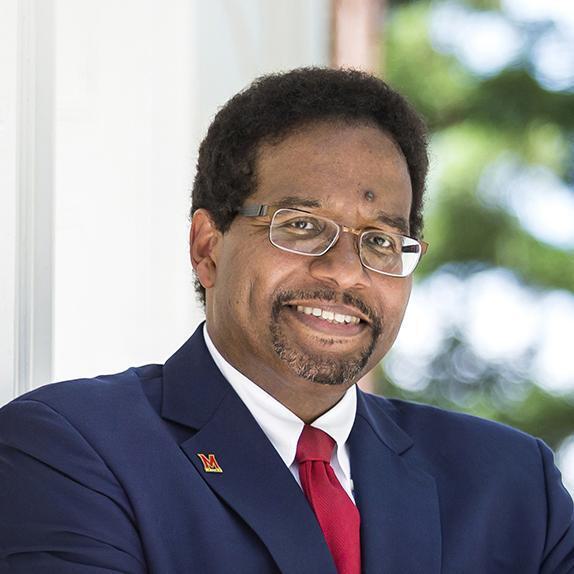 Darryll J. Pines
President, University of Maryland
President Pines on Parade
Wednesday, April 21 | 4 to 6 p.m.

Students, faculty and staff met President Pines and Mrs. Sylvia Pines at one of three locations on campus where they could take a photo with UMD's new president, receive a presidential turtle pin and taste the newest Maryland Dairy ice cream flavor, named in his honor.
Innovate Maryland 2021
Wednesday, April 21 | 7 p.m.

A celebration of the university's innovators, entrepreneurs, inventors and creatives, this signature event recognized the transformational impact made by our faculty, students and alumni, including awards for Invention and Startup of the Year.
Our University of Maryland family is comprised of a strong local, state, national and global community—students, faculty and staff, and a worldwide network of almost 400,000 alumni and friends. With a diverse community working collaboratively toward shared goals, there is no obstacle that cannot be overcome.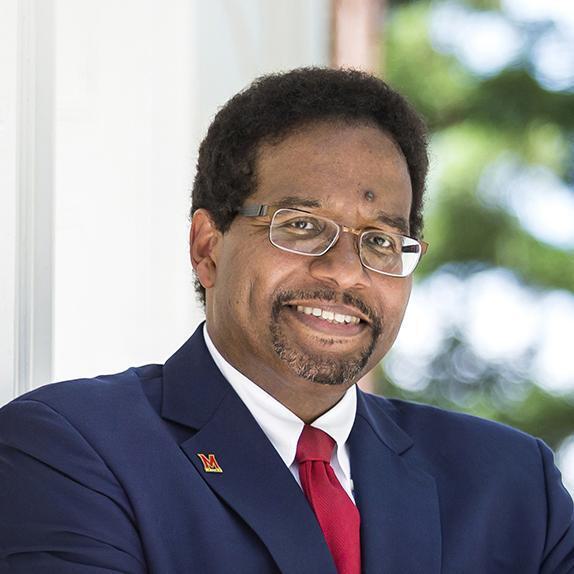 Darryll J. Pines
President, University of Maryland
Inauguration Day
Thursday, April 22

Official Investiture Ceremony | 11 a.m.
Dr. Darryll J. Pines was officially installed as president and shared his vision for UMD.
Moving Maryland Forward: A Celebration of the Inauguration of Darryll J. Pines | 7 p.m.
This evening celebration featured a series of Grand Challenges lightning talks, performances and remarks from special guests, including President Pines.
I will have two priorities as your president: to promote excellence in everything we do — teaching and learning, research, innovation, the arts, and athletics; and to create an inclusive, multicultural campus environment. These two priorities are closely related; excellence must be rooted in our values because what the University does matters.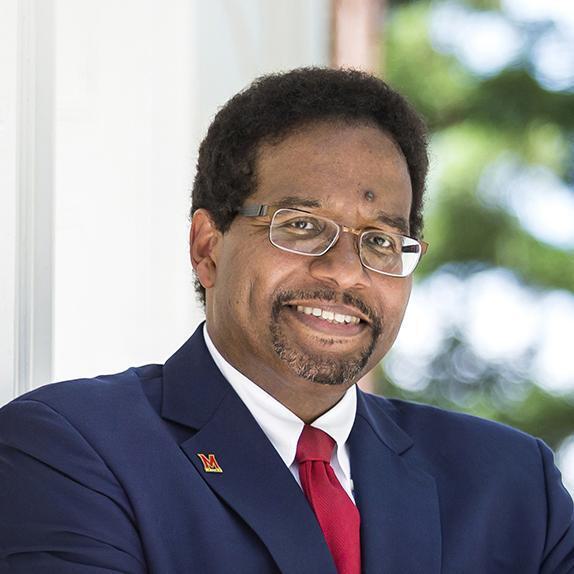 Darryll J. Pines
President, University of Maryland
Forward With Hope: Never Shall We Forget
Friday, April 23 | 1:30 to 3:00 p.m.

The Forward with Hope program aims to engage the community in meaningful conversation about the impact of the 2017 murder of 1st Lt. Richard W. Collins III. Collins was killed by a University of Maryland student just days before his graduation from Bowie State University. The annual Social Justice Alliance Spring Symposium brings together the Bowie State University and the University of Maryland communities to forge solutions out of tragedy, specifically focused on hate crime legislation and the climate of race relations on college campuses.
A Celebration of Terps
Friday, April 23 | 7 p.m.

This annual awards ceremony from the UMD Alumni Association honored the achievements of six outstanding Terps.
Our community is TerrapinSTRONG. Together is the way, the only way, to succeed.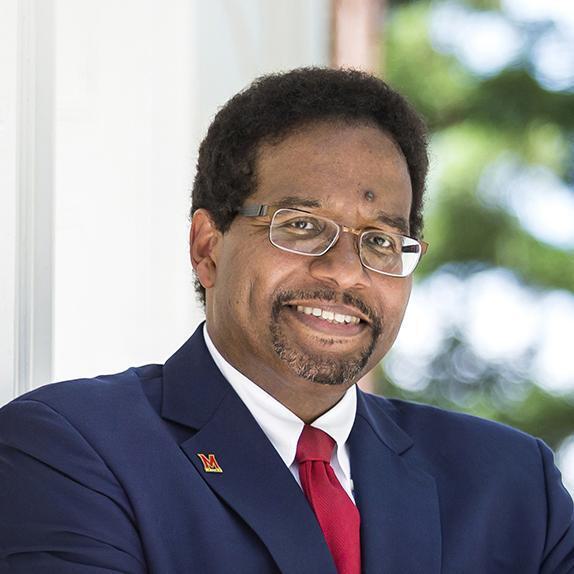 Darryll J. Pines
President, University of Maryland
Maryland Day
Saturday, April 24 | 10 a.m.

This UMD tradition closed out inauguration festivities. Participants enjoyed a day of learning, fun and discovery—online!