Moving Maryland Forward
A Celebration of the Inauguration of Darryll J. Pines
Thursday, April 22 | 7 p.m.

Student Hosts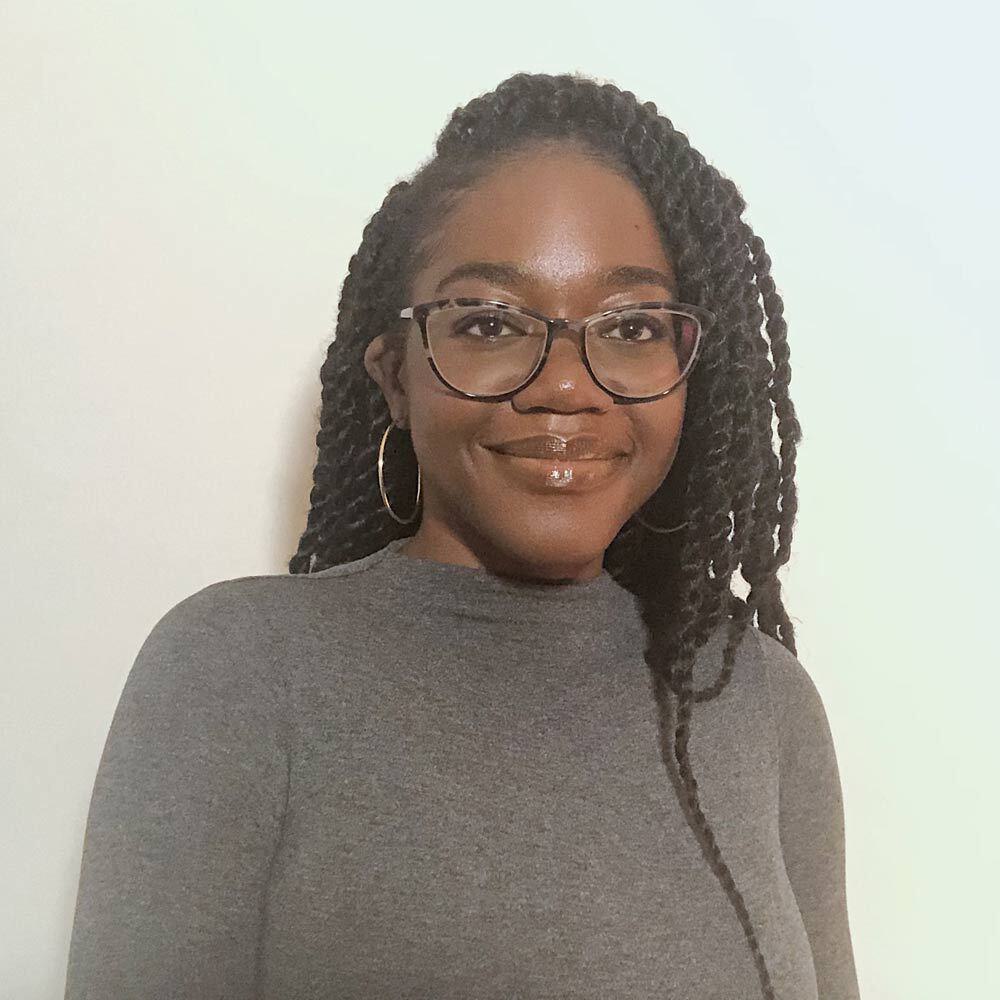 Simone Ebongo Bayehe '21
Simone Ebongo Bayehe is a Master's of Journalism student at UMD's Philip Merrill College of Journalism. A lifelong Maryland resident, Bayehe is a first-generation American and the second of three girls born to Cameroonian parents. She earned a Bachelor of Science in Mass Communications from Towson University in 2016. For two years she worked in the education sector for the International Baccalaureate Organization before continuing on with her graduate studies. Since then, Bayehe has interned for MSNBC's "Morning Joe" and NBC News' breaking news team. She will graduate in May.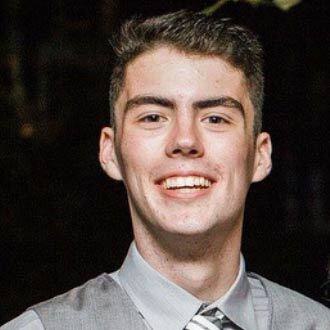 Sean Mahoney '21
Sean Mahoney is a senior from Bethesda, Maryland majoring in broadcast journalism. He works for Capital News Service and interns for PressBox. In his free time, Mahoney likes to play basketball, make home-cooked meals, go to Terps sports games and runs the student organization Survivor Maryland, which emulates the CBS reality series "Survivor" over the course of a semester to be published on YouTube.
---
Featured Performances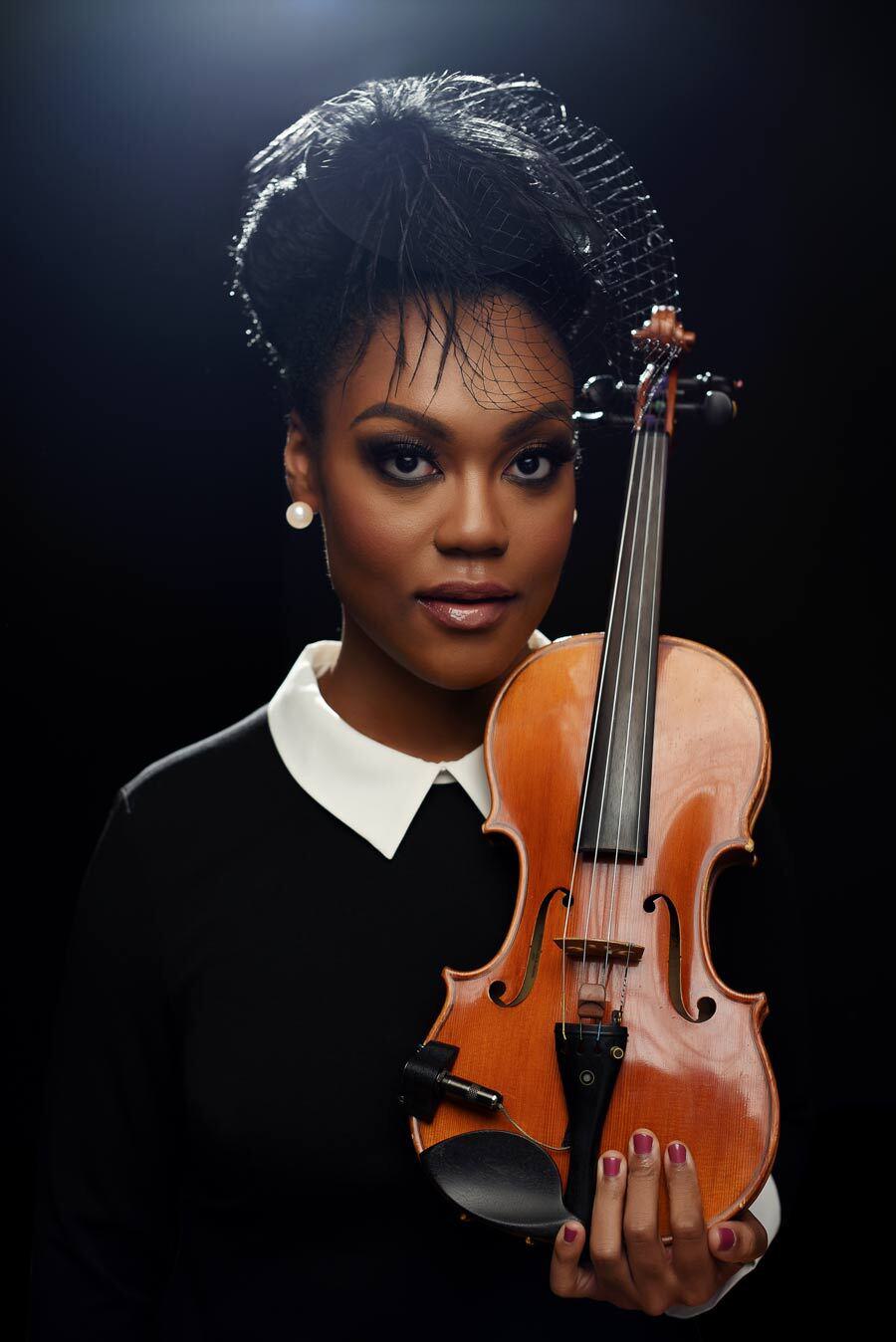 Chelsey Green and The Green Project
Performing "Dr. Funk" by Chelsey Green and The Green Project.
Described as "passionate, electrifying, and innovative," international recording artist Chelsey Green D.M.A. '17 breaks down stereotypes of traditional violin and viola playing. A native of Houston, Green is a multi-instrumentalist, vocalist, entrepreneur and educator who combines classical and contemporary to make music uniquely her own.

Green maintains an active performance and recording schedule while also teaching full- time as an associate professor (currently acting chair of the String Department) at Berklee College of Music. Committed to advocacy as well, Green also serves as a trustee on the National Board of the Recording Academy (The Grammys) and is a member of the Program Council advisory panel for NewMusicUSA.
---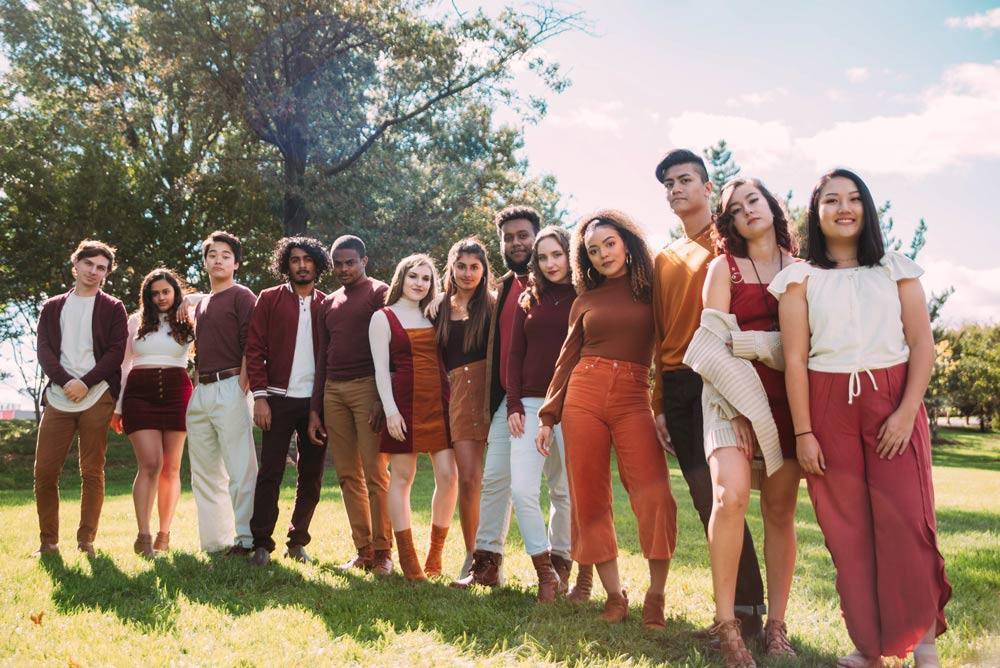 Faux Paz
Performing "September" by Earth, Wind and Fire
Founded in 1992, Faux Paz is the premier all-gender a cappella group at the University of Maryland. It has released nine studio albums, appeared on reality shows such as "America's Got Talent" and placed in national and international singing competitions. It's currently competing in the International Competition of Collegiate A Cappella, and placed first in the Mid-Atlantic quarterfinals.
Singers:
Verónica Adler
Alex Alberta
Anna Dziki
Sarah Gray
Ethan Limansky
Daniel Longest
Dylan Nguyen
Jacob Toll
Casmira Williams
Join us for this Inauguration Week event, streamed live on this page on April 22 at 7 p.m.