The Art of Humanizing Grand Challenges
Monday, April 19 | 5 p.m.

A moderated panel of arts and humanities experts provides insights on some of today's Grand Challenges from historical, cultural and artistic perspectives.
Moderator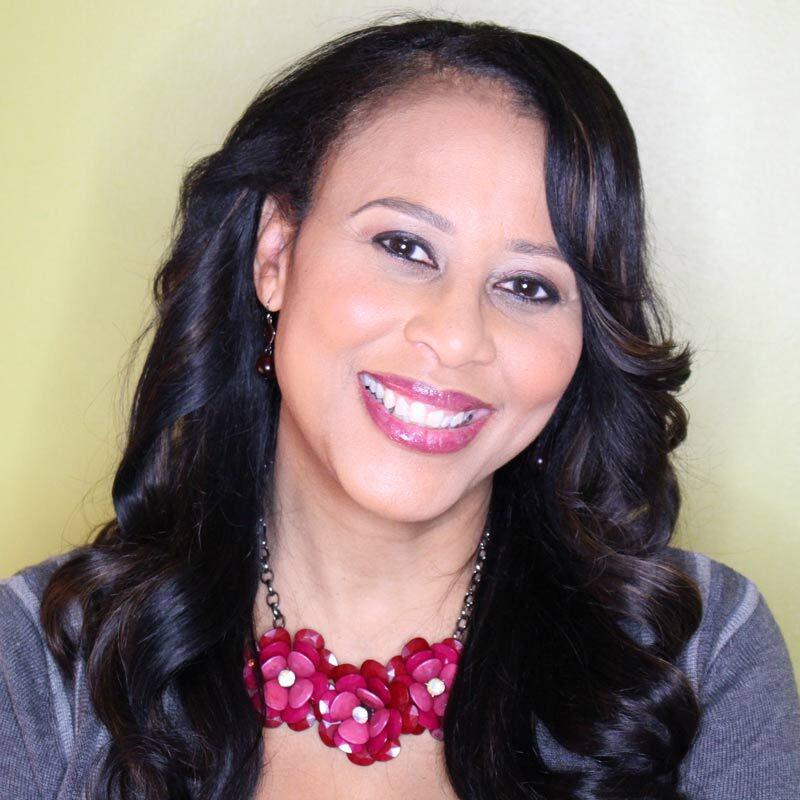 Michelle Singletary '84
Personal Finance Columnist, The Washington Post
Author, "What to Do with Your Money When Crisis Hits: A Survival Guide" (May 2021)
Michelle Singletary's award-winning column "The Color of Money" is syndicated by The Washington Post News Service and Syndicate and appears twice a week in dozens of newspapers across the country. She is a frequent contributor to NPR and regularly appears on CNN's weekend editions of "New Day," "CNN Newsroom and "The Situation Room with Wolf Blitzer." Through her column, books and media appearances, Singletary delivers advice on personal finance issues that range from lending your honey money (Don't do it!), to raising money-smart kids (You can do it!), to the importance of getting out of debt, saving and investing (You must do it!). In 2020, The Washington Post celebrated her long and distinguished career at the paper with the Eugene Meyer Award, its highest journalistic honor. Singletary is the director of Prosperity Partners Ministry, a financial program she founded at her church, First Baptist Church of Glenarden. As part of this ministry, she and her husband also volunteer to teach financial literacy to prison inmates in correctional facilities in Maryland.
Panelists
Daryle Williams

Associate Professor, Historian and Researcher, Department of History
Associate Dean, Faculty Affairs, College of Arts and Humanities
Grand Challenge: Racial Injustice + Enslavement
Daryle Williams is co-principal investigator on "African American History Culture and Digital Humanities" and Enslaved.org, two collaborative projects in Black digital humanities sponsored by The Andrew W. Mellon Foundation.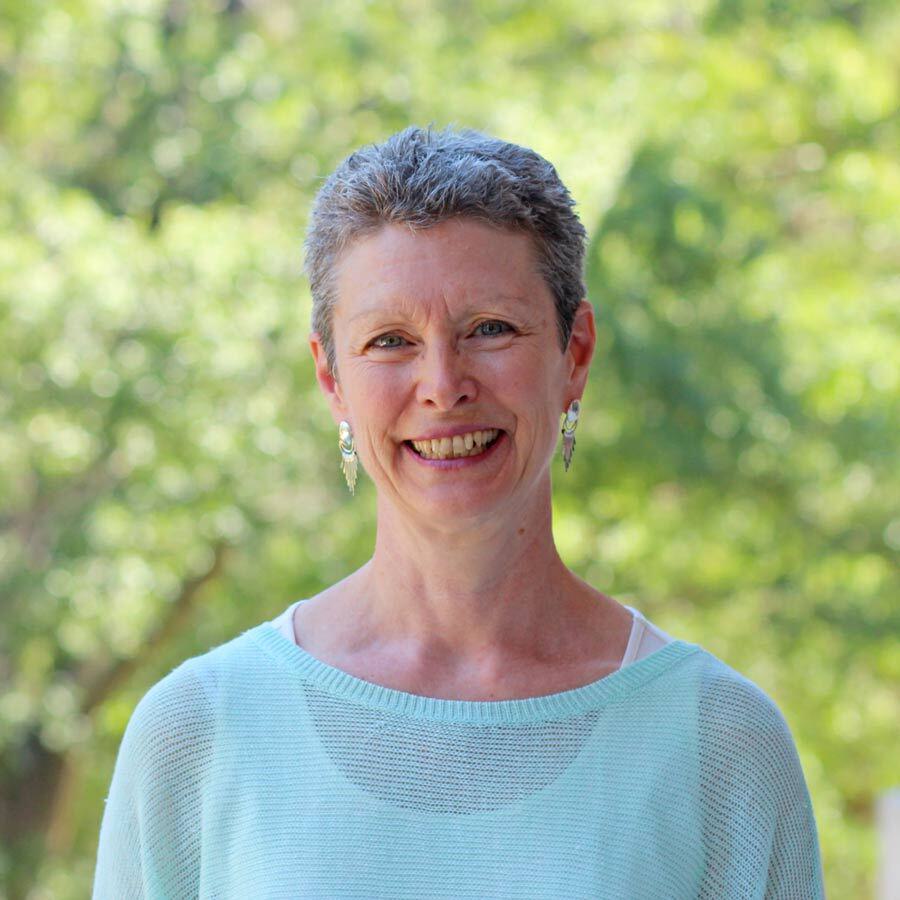 Robyn Muncy
Professor, Historian and Author
Department of History
Grand Challenge: Gender Equality + Voting Rights
Robyn Muncy's recent work explores two major themes: the use of the term "working class" in U.S. political culture and the struggle for women's enfranchisement in the United States. She is guest curator of an exhibit at the National Archives, "Rightfully Hers: American Women and the Vote," which opened in 2019 to commemorate the centennial of the Nineteenth Amendment. She also serves on the advisory board of the National Votes for Women Trail, sponsored by the National Collaborative for Women's History Sites.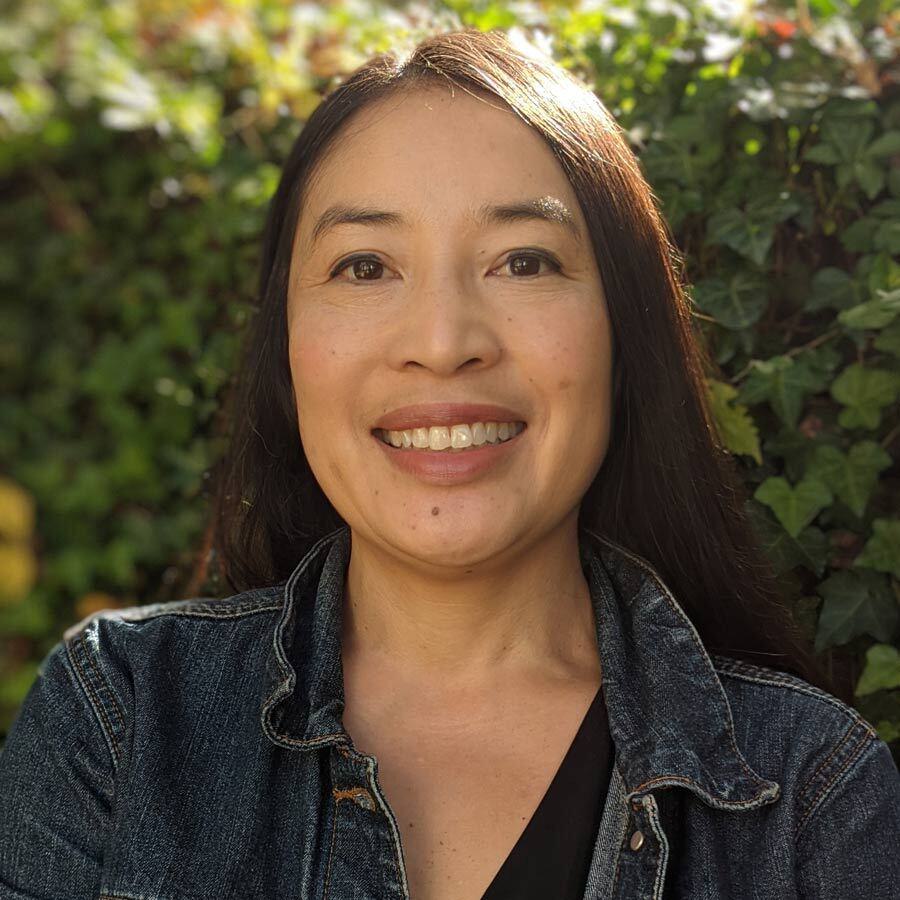 Janelle Wong
Professor and Political Scientist
Department of American Studies and Department of Government and Political Science
Grand Challenge: Immigration + Identity + Civic Engagement
Janelle Wong's research focuses on immigrants, race and politics. Her most recent survey project is the 2020 Asian American Voter Survey, and she is co-principal investigator on the 2020 Collaborative Multiracial Post-election Survey.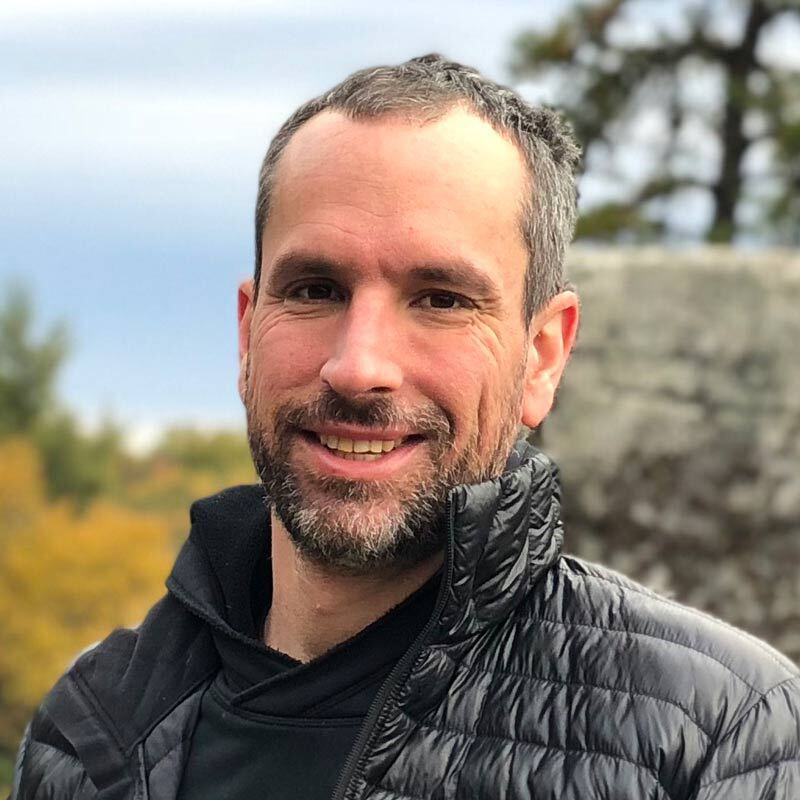 Cy Keener
Assistant Professor and Interdisciplinary Artist
Department of Art
Grand Challenge: Art + Technology + Climate Change
Cy Keener is an interdisciplinary artist and technologist focused on recording and representing the natural world. Since 2018 he has collaborated with scientists to document sea ice and glaciers in the Arctic through UMD and National Science Foundation funding.