About PCDI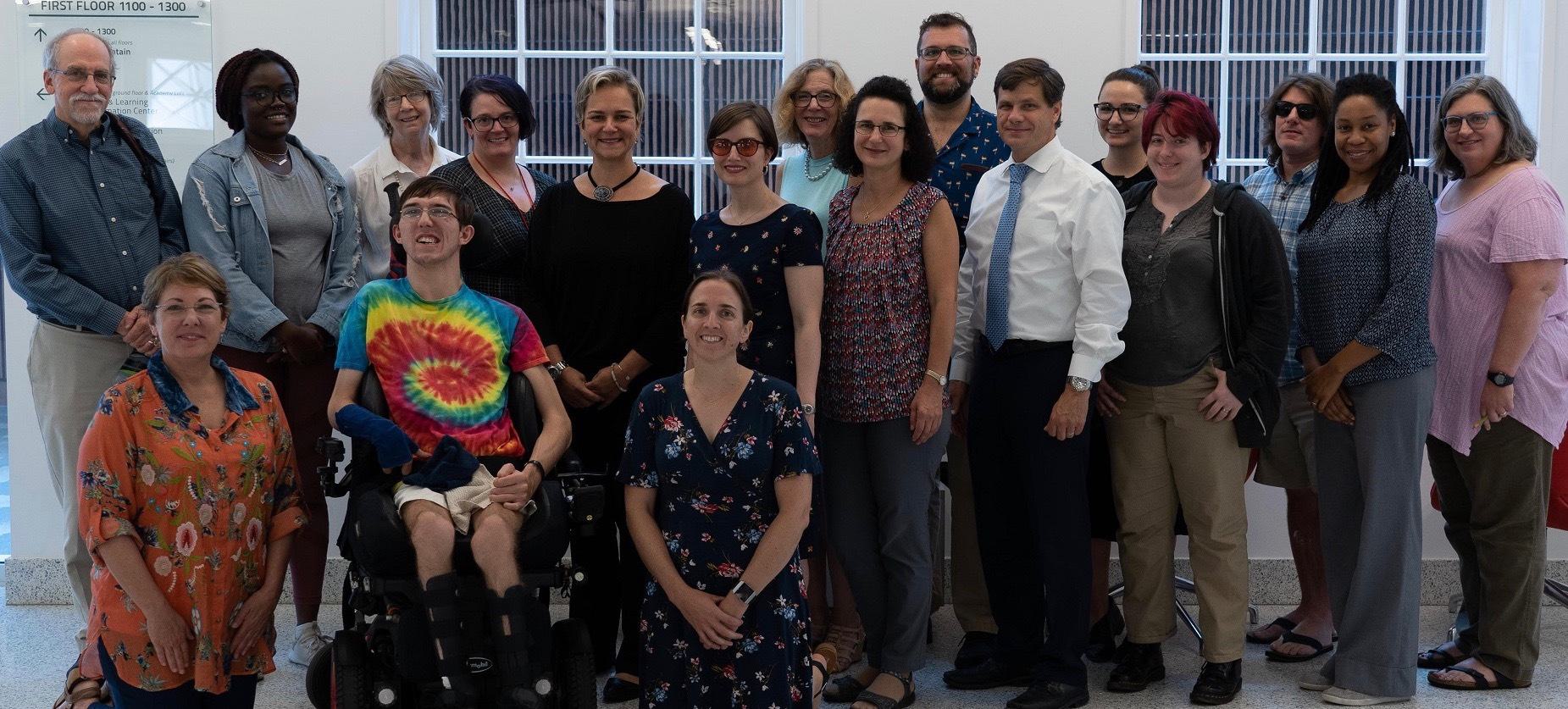 Established in 1986, the President's Commission on Disability Issues is responsible for advising the President on issues of concern to people with disabilities and bringing awareness to the campus community on disability and equal access issues.
The Commission investigates and studies these issues as part of the University's commitment to the full participation of all members of its community in the educational, cultural, and social life of the campus. Its mission is to recommend steps and to provide programs, advocacy, and resources that will help the University create a respectful, inclusive, and universally accessible environment for people with disabilities.
PCDI is involved in numerous scholarly, advocacy, and awareness-raising activities.
PCDI Student Advisory Committee