2010 Celebration of Women Award Winners
Outstanding Woman of Color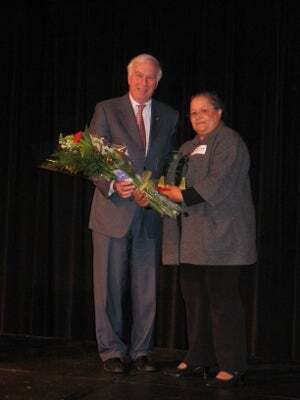 Elsa Barkley Brown, associate professor of history and women's studies and affiliate faculty in African American studies and American studies, focuses on African American political culture with an emphasis on gender. She received the 2008 College of Arts and Humanities Outstanding Faculty Award, recognizing innovations in connecting visiting artists and community service. She heads the Visual Literacy Toolbox, which helps faculty integrate visual materials into courses.

Outstanding Graduate Student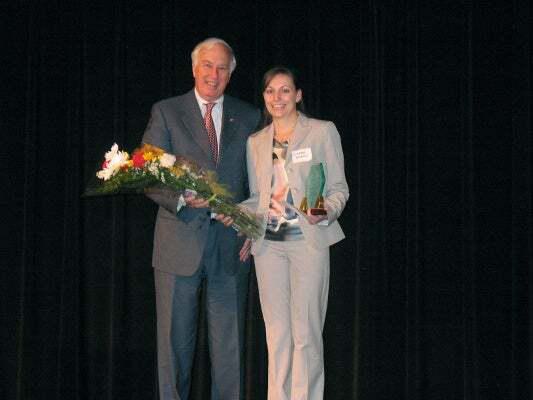 Lindsey M. Hoskins M.A. '05 is a May 2010 doctoral candidate in the Department of Family Science who has been conducting research at the National Cancer Institute on psychosocial issues related to breast and ovarian cancer susceptibility. In addition, she provides mental health services at the National Institutes of Health and serves couples and families in her private practice. Lindsey plans to expand her research in a postdoctoral program with the institute.

Outstanding Professional Staff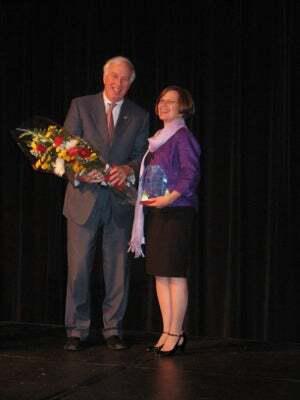 Victoria Leatherwood passionately leads the university's programs to expand business with women and minorities. She represents the university in outreach to chambers of commerce, trade associations, advocacy groups, and large companies. Victoria served on the Governor's Commission for Minority Business Reform and state committees to improve business diversity. Her campus initiatives include Terrapin Trader, Pro- Web, and the purchasing card.

Outstanding Woman of the Year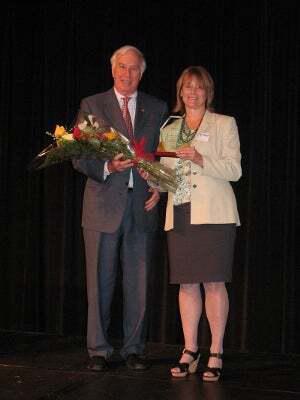 Sally S. Simpson, chair of the Department of Criminology and Criminal Justice, is an honorary fellow of the American Society of Criminology and received the 2008 Distinguished Scholar Award from the society's Division on Women and Crime. She serves on the state's Criminal Justice Information Advisory Board and the Police Training Commission. The author of five books and more than 50 articles, she is investigating strategies to prevent and control corporate crime.