2014 Celebration of Women Award Winners
Outstanding Graduate Student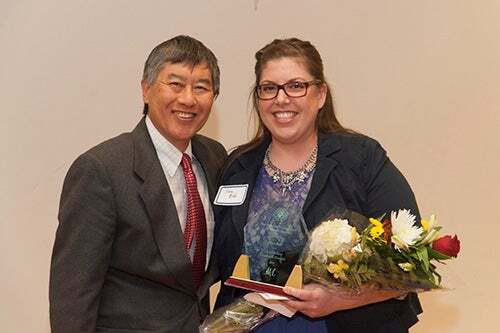 Noa Balf is a doctoral student in the Department of Government and Politics and the Joseph and Alma Gildenhorn Institute of Israel Studies. Her research focuses on women legislators and legislative behavior in Israel, and on examining the relationship between descriptive and substantive political representation of women.

Outstanding Woman of the Year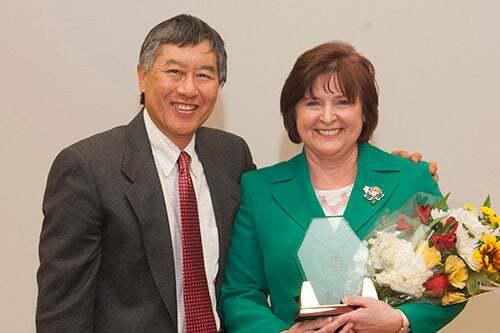 Cynthia Roberts (Cindi) Hale is the associate vice president for personnel and budget in the Office of the Provost. She has served on the University Senate and the Senate Executive Committee and as founding chair of the Council of University System Staff. She was a longtime member of the Equity Council, the chair of the President's Commission on Women's Issues, a member of the Athletic Council, and a member of the Academic Planning Advisory Committee. She recently chaired the President's Task Force on Sexual Harassment Policies and Procedures.

Outstanding Exempt Staff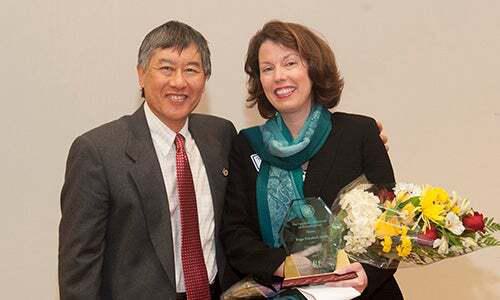 Paige Elizabeth Smith has 22 years of experience recruiting and retaining diverse populations in engineering. She is the principal investigator of a National Science Foundation grant for the Science, Technology, Engineering, and Mathematics Talent Expansion Program (STEP) and co-lead of the Mid- Atlantic Girls Collaborative for increasing the number of women pursuing STEM careers. Smith is also immediate past president for the Women in Engineering ProActive Network.

Outstanding Woman of Color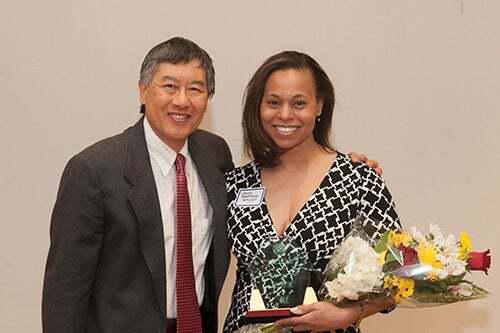 Laura Anderson Wright has served as university counsel at Maryland since 1995. She volunteers with the Sandy Spring Slave Museum & African Art Gallery and has been a board member for the University of North Carolina's General Alumni Association and Board of Visitors and for Washington & Lee's Law Council. She is also a life member of Delta Sigma Theta.