2015 Celebration of Women Award Winners
Outstanding Graduate Student
Krishna Bhagat is a Ph.D. Candidate in the Department of Behavioral and Community Health at the University of Maryland, School of Public Health. Her research focuses on Children's Constructions of Health and Healthy Bodies. Krishna is also recognized by faculty and students both within and outside the School of Public Health for her activities at the local and global levels to empower girls and women. She works with the Global Public Health Scholars program, Public Health Without Borders, and Half The Sky Movement.

Outstanding Non-Exempt Staff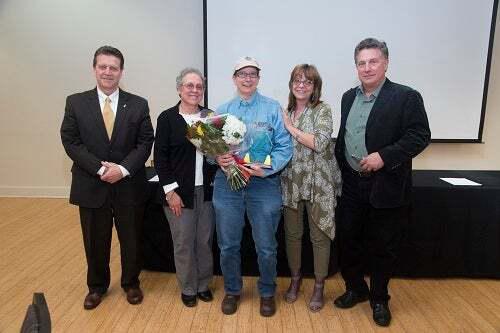 Carol Bonkosky joined the University of Maryland after a 31-year career in photofinishing. She completed a four-year apprenticeship program working through a myriad of different HVAC shops and has had continued success in her trade. She also has been a volunteer with the Learning Assistance Services ESOL program, Maryland Day, and several other events. Carol serves on the University Senate Staff Affairs Committee as a non-exempt staff representative.

Outstanding Exempt Staff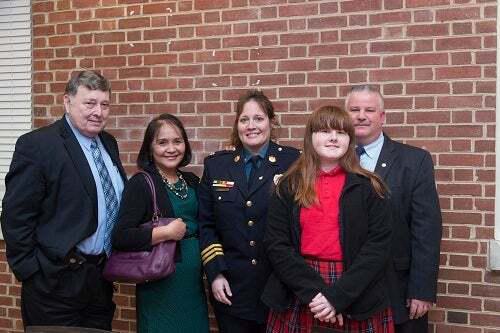 Carolyn Consoli started her career at the University of Maryland, College Park Department of Public Safety in 1995 and quickly rose through the ranks of the organization. In 2011, she was promoted to the rank of Major and currently serves as the Support Services Bureau commander for the police department. Over the years, Carolyn has mentored female officers, providing them with the tools needed to succeed. Many have achieved administration or supervisory level positions.

Outstanding Woman of Color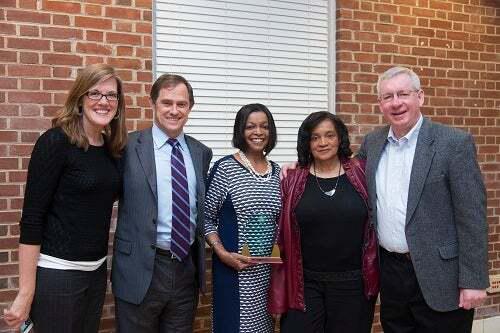 Nina Harris has been a remarkable contributor to outstanding programs, both as a woman of color and also as a leader advancing programs to increase and support diversity, for over 15 years at the University of Maryland. Students have benefited from her leadership of the Rawlings Undergraduate Leadership Fellows Program, which annually brings together students to prepare them for leadership positions.

Outstanding Woman of the Year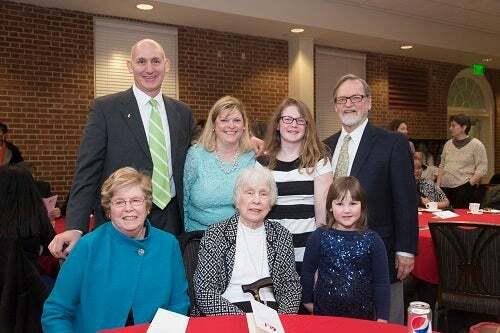 Brooke Lecky Supple serves as the chairperson for the Division of Student Affairs Work-Life Initiative where she developed a vision, mission, key values and parameters that guide supervisors and staff members as they navigate work-life integration issues. Using these guiding principles she then developed resources and support for staff members as they navigate the complexities of integrating their professional and personal lives.