Grand Challenges of Our Time
Fall 2023 Course for New Students
University of Maryland President Darryll J. Pines is teaching a one-credit course for first-year students this fall, helping students more deeply understand society's grand challenges and how to tackle them. New students will be introduced to national and campus experts working on today's most pressing problems and have the opportunity to get to know fellow first-year Terps in a small class setting. President Pines began the "Grand Challenges of our Time" course in Fall 2020.

Presidential Distinguished Forums
President Pines hosts a unique series of virtual Presidential Distinguished Forums featuring renowned experts working at the forefront of today's most pressing issues. From the COVID-19 pandemic and climate change to voter access and the social unrest that has led to the Black Lives Matter movement, current national and world events present unprecedented challenges, but also provide a meaningful chance to investigate today's issues together and explore new and better paths forward.
Featured speakers include an environmental activist dedicated to fighting for equal access to clean water and functional sanitation in rural communities, a social justice advocate whose work is fueled by the murder of his brother and a Terp alum who developed plant-based meat to positively impact the environment and help fight climate change.
Each speaker delivers a powerful story that illuminates current events through the lens of history, our shared humanity and the implications of each for the future ahead.
---
Previous Speakers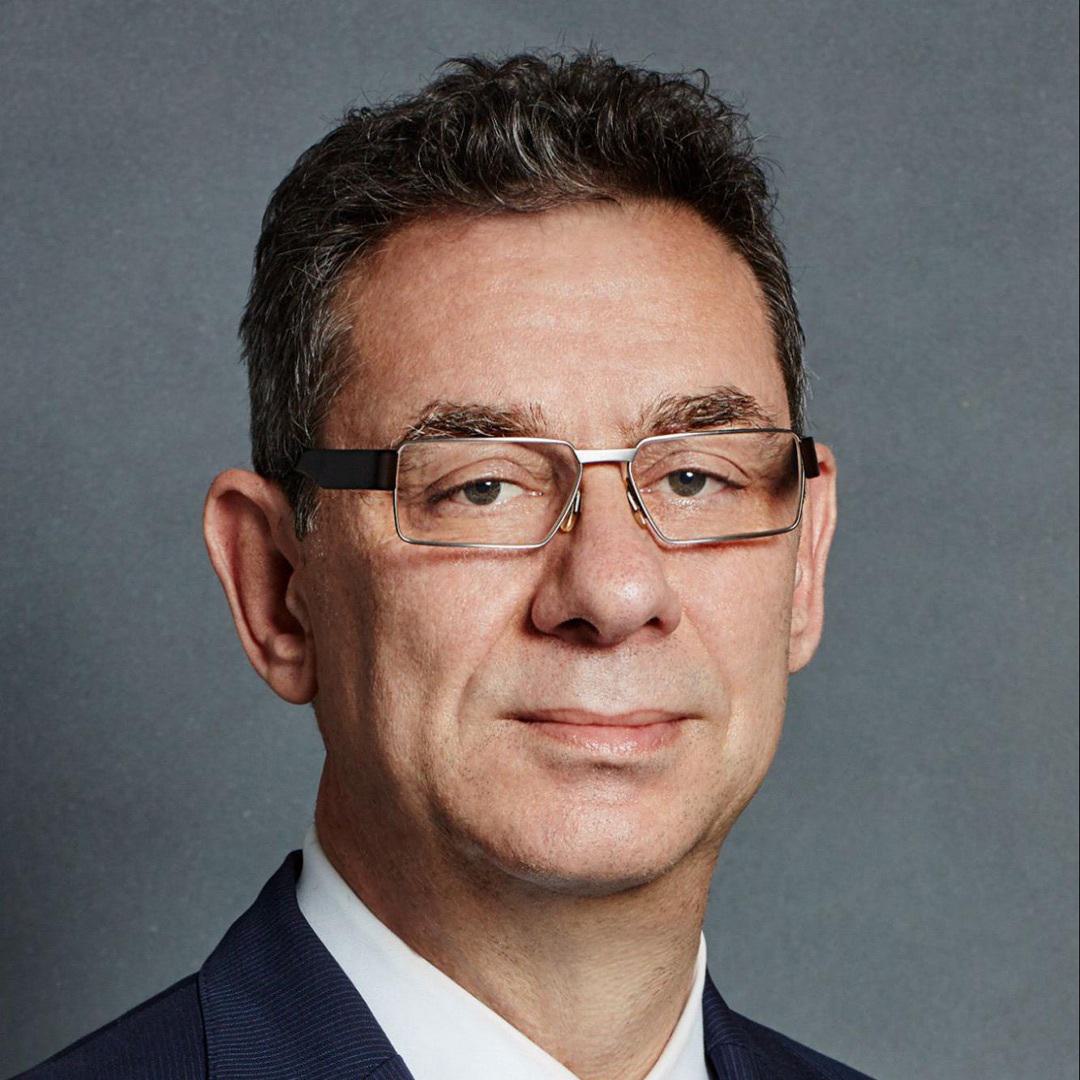 Oct. 24, 2022 • 4 p.m. Featured Speaker: Dr. Albert Bourla
Dr. Albert Bourla is the Chairman and CEO of Pfizer. During his more than 25 years at Pfizer, Dr. Bourla has built a diverse and successful career, holding several senior positions across a range of markets and disciplines.
As the author of Moonshot: Inside Pfizer's Nine-Month Race to Make the Impossible Possible, an exclusive, first-hand, behind-the-scenes story of how Pfizer raced to create the first COVID-19 vaccine, Dr. Bourla shares how a Greek immigrant, a child of Holocaust survivors, and a veterinarian, became the head of one of the world's largest corporations and initiated a dramatic transformation of the organization just before a global health crisis would serve to test the organization, its scientists, and its leader, like never before.
---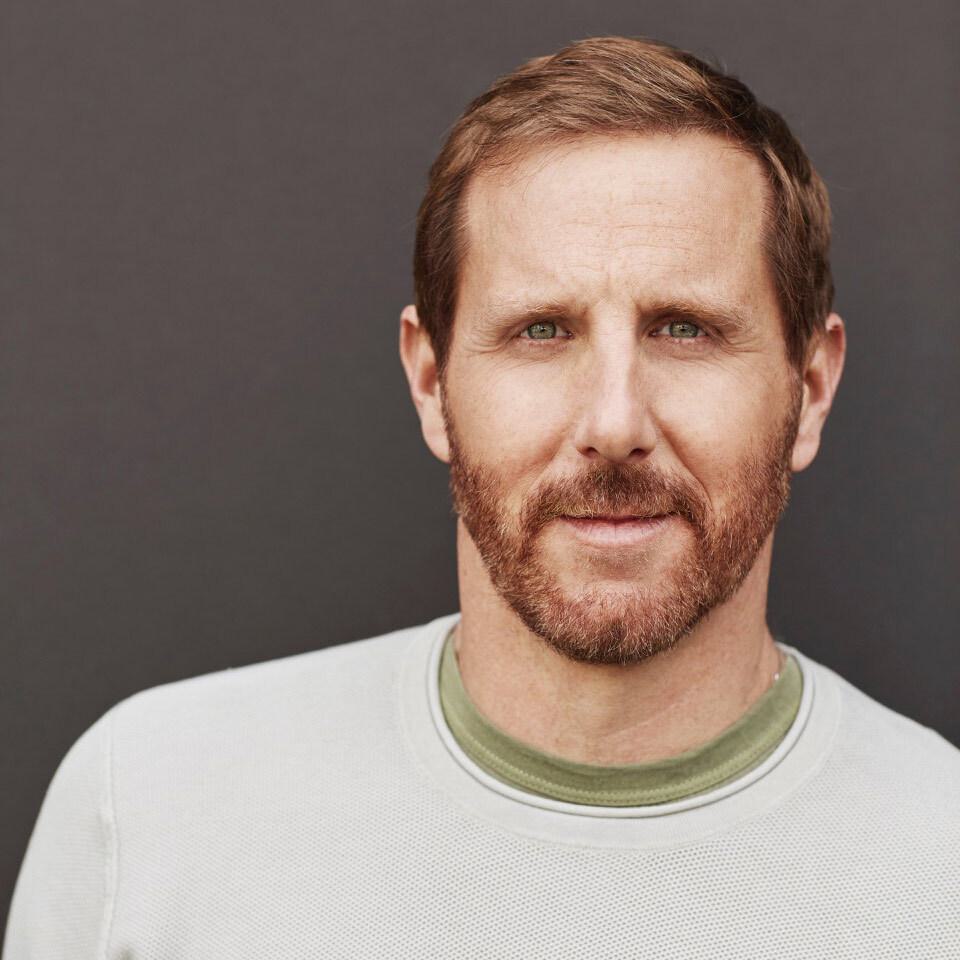 Nov. 1, 2021 • 4 p.m. Featured Speaker: Ethan Brown Founder, President and Chief Executive Officer of Beyond Meat
Ethan Brown M.P.M. '97, founder, president and chief executive officer of Beyond Meat, is changing America's eating habits while working to save the environment. His company has mushroomed from a University of Maryland-backed startup to the nation's leading plant-based meat company. Brown is a Henry Crown Fellow at the Aspen Institute and, along with Beyond Meat, has received the United Nations' highest environmental accolade, Champion of the Earth.
---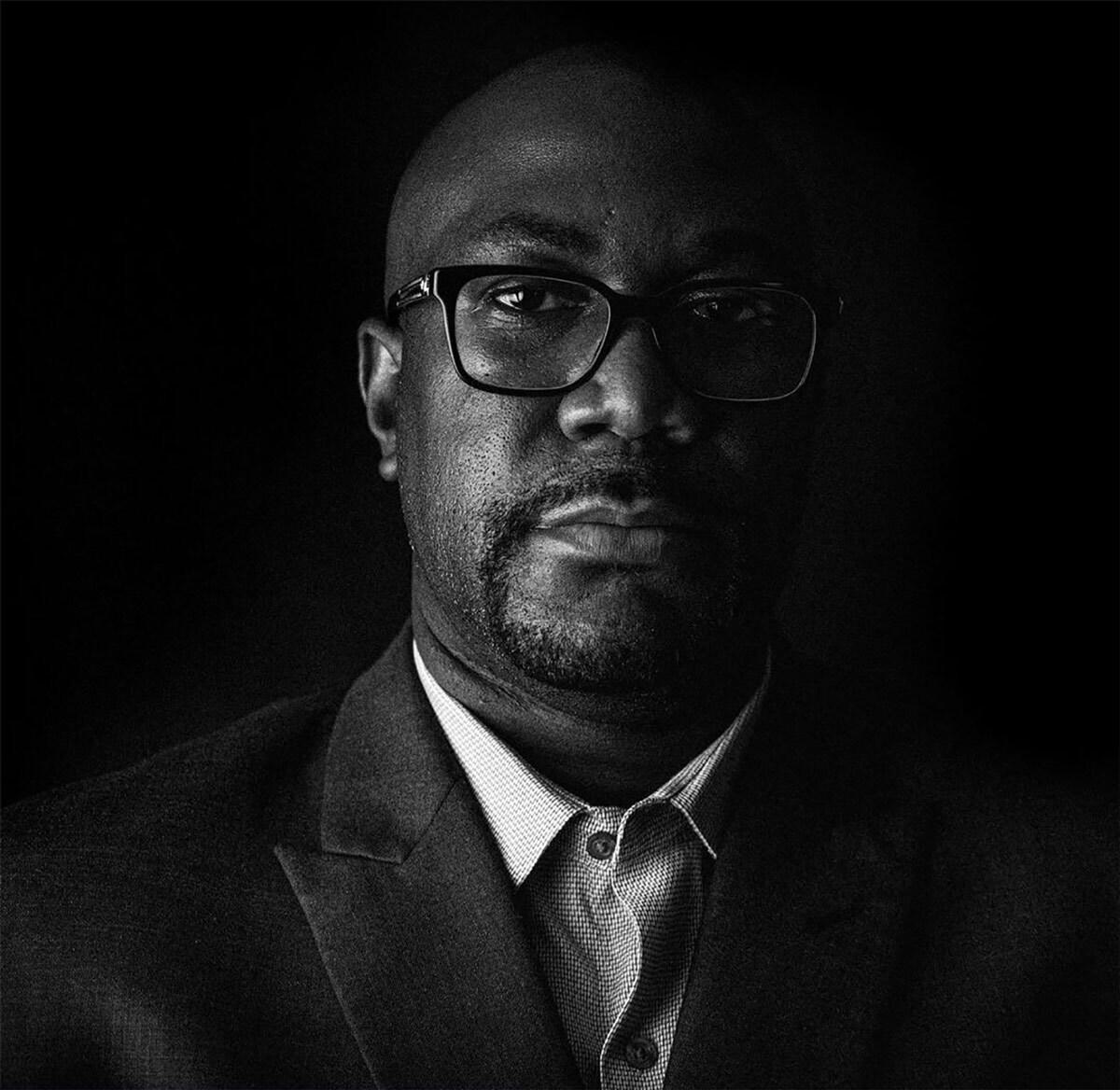 Oct. 4, 2021 • 4 p.m. Featured Speaker: Philonise Floyd
The May 2020 murder of his older brother, George Floyd, sparked worldwide outpour protests against police brutality directed at Black people, and Philonise Floyd vowed that his brother's death would not be in vain. Floyd has testified before Congress, urging passage of the Justice in Policing Act of 2020, and founded the Philonise and Keeta Floyd Institute for Social Change.
---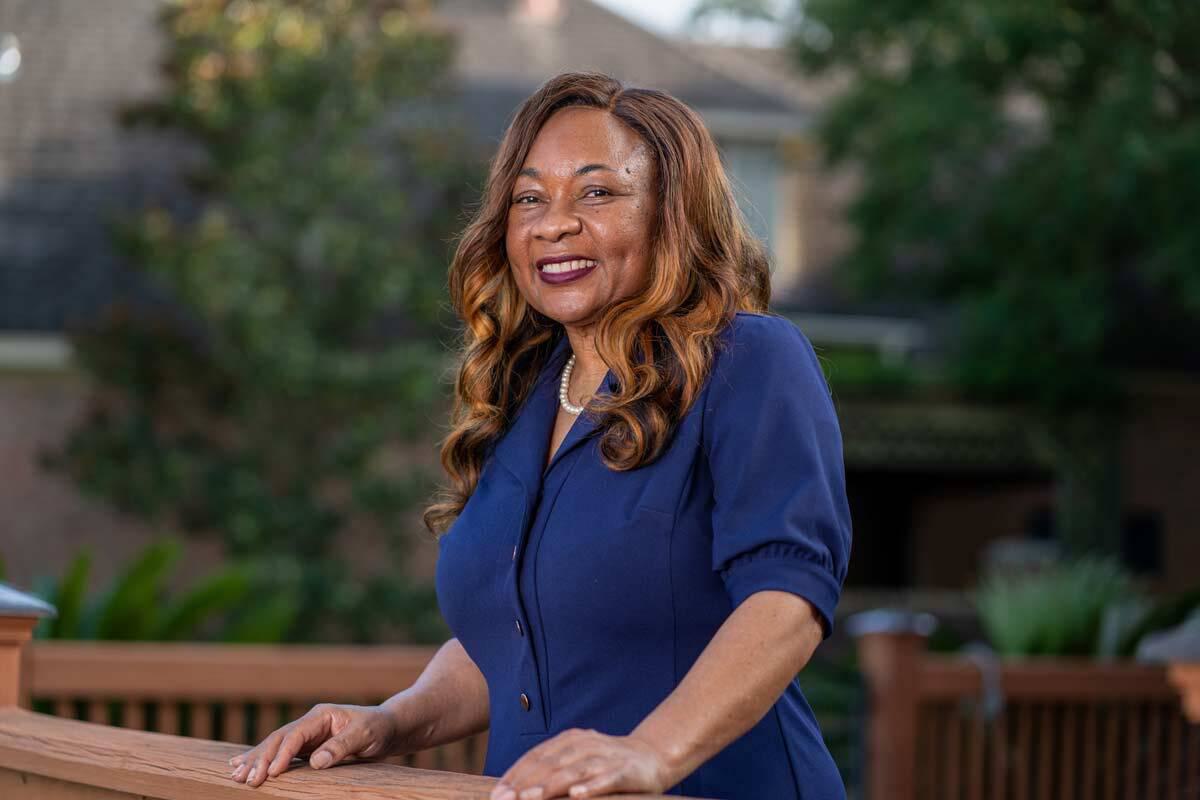 Sept. 27, 2021 • 4 p.m. Featured Speaker: Catherine Coleman Flowers
Catherine Coleman Flowers is an internationally recognized environmental activist, MacArthur "genius" grant recipient, and author. Founder of the Center for Rural Enterprise and Environmental Justice, Flowers has spent her career promoting equal access to clean water, air, sanitation, and soil to reduce health and economic disparities in marginalized, rural communities.
As the author of "Waste: One Woman's Fight Against America's Dirty Secret," Flowers shares her inspiring story of advocacy, from childhood to environmental justice champion. She discusses sanitation and its correlation with systemic class, racial, and geographic prejudice that affects people across the United States.
---
Fall 2020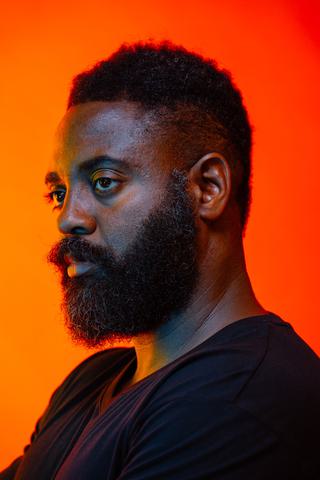 Nov. 18, 2020 • 4 p.m. Featured Speaker: Reginald Dwayne Betts '09
Reginald Dwayne Betts '09 is a critically acclaimed writer, public speaker and advocate for incarcerated people. He spent nine years in prison for his role in a carjacking at age 16, during which time he discovered a passion for poetry and literature. After his release, he enrolled at Maryland, where he received a bachelor's degree in English. He went on to earn an M.F.A. from Warren Wilson College and a J.D. from Yale Law School. He is a Ph.D. in Law candidate at Yale and as a Liman Fellow, he spent a year representing clients in the New Haven Public Defender's Office. His most recent book, "Felon: Poems," received the 2019 NAACP Image Award for Outstanding Literary Work in Poetry.
---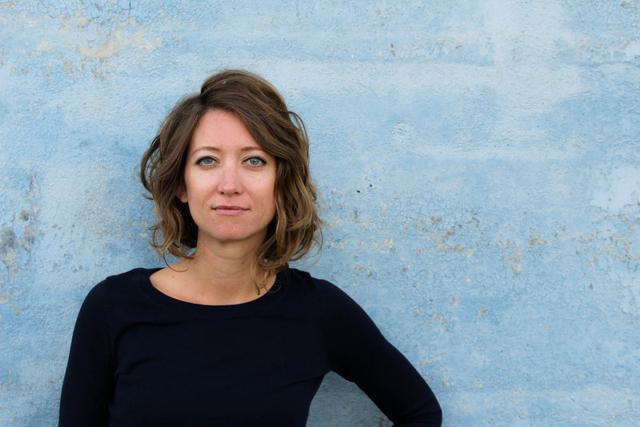 Oct. 14, 2020 • 4 p.m. Featured Speaker: Stephanie Evergreen
Data, and the way it's presented, can shape the world around us. Stephanie Evergreen has revolutionized the way we communicate data, best known for her research-based approach in helping organizations and researchers rethink data visualization in communicating their work.
Evergreen's work—as founder of Evergreen Data Academy, prolific author and highly sought-after speaker—also extends to confronting and remediating social and racial injustice. Her clients range from small nonprofits and community foundations to Head Start and the United Nations.
---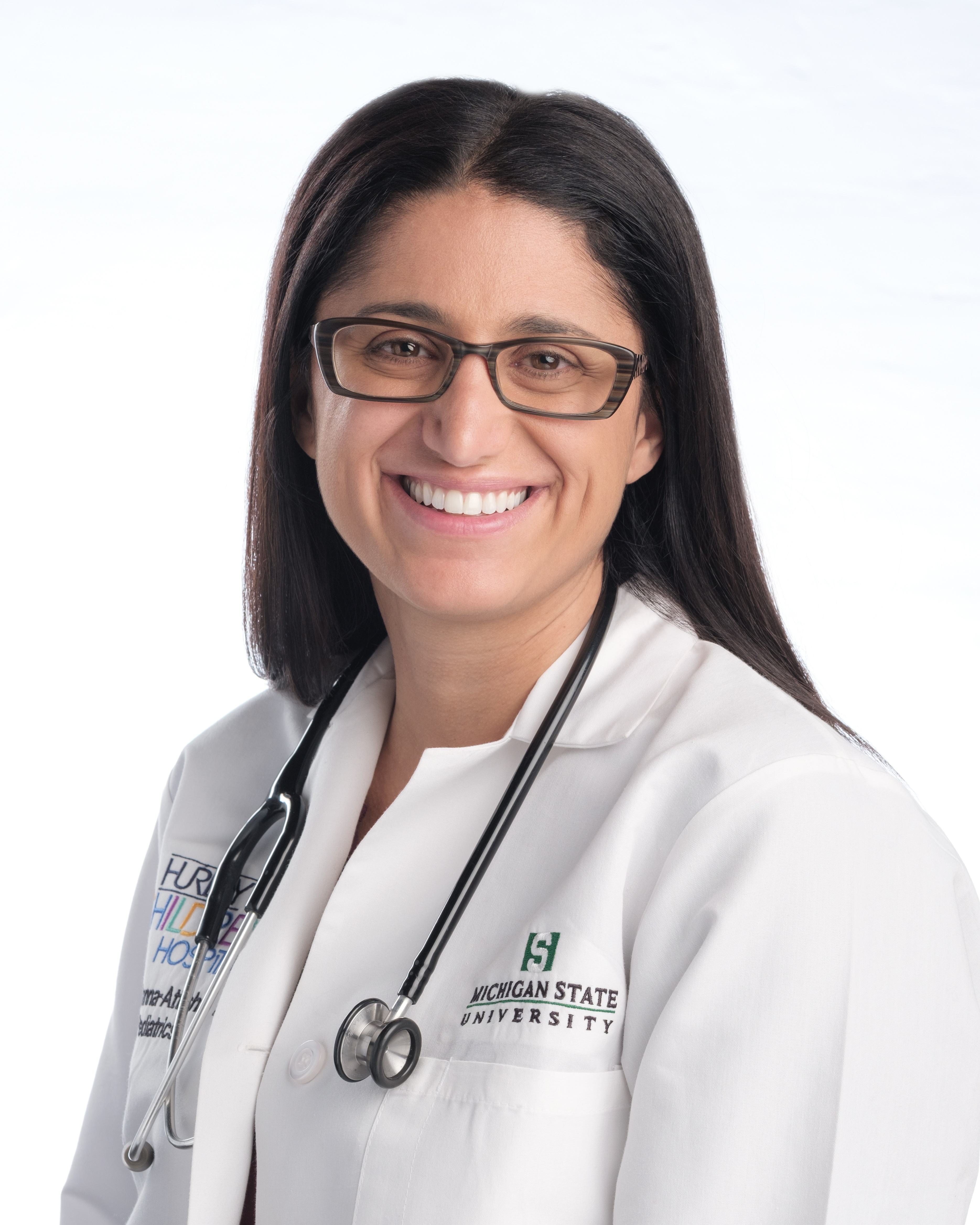 Sept. 30, 2020 • 4 p.m. Featured Speaker: Mona Hanna-Attisha
Dr. Mona Hanna-Attisha is the physician, scientist and public health activist who shined a national spotlight on the Flint, Michigan water crisis through her research revealing children had been exposed to dangerous levels of lead. The director of an initiative to mitigate the impact of this crisis, Hanna-Attisha also authored "What the Eyes Don't See" and shares her inspiring personal story about speaking truth to power.
Dr. Hanna-Attisha's appearance is co-sponsored by the Gemstone Honors Program, Honors Humanities, University Honors, Do Good Institute, University Libraries and Leadership & Community Service-Learning Voices of Social Change.
---